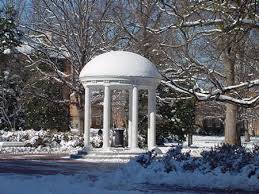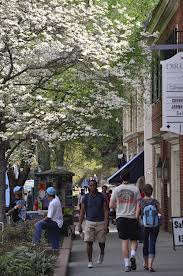 Chapel Hill, North Carolina
– – As a criminal defense lawyer in Chapel Hill and County, I am in court constantly and know the judges and the members of the District Attorney's office well. I can offer you the knowledge that only a local lawyer possesses. I am an active member of the Orange County Bar Association.
I advise and defend UNC students on many different types of cases, such as alcohol violations, DWI/DUI, narcotic/paraphernalia and theft charges in court. If you are a Carolina student, I can advise you on Honor Court issues and accompany you to all meetings up to the hearing.
I represent local high school students from Chapel Hill High, East and Carrboro. The most common offenses are marijuana/ paraphernalia/alcohol allegations, DWI/DUI, larceny/shoplifting or assault. I am well versed in teen mental health issues from my work in capital case and juvenile delinquency defense. I am able provide crucial advice to educate and guide parents, teens, the prosecutor and ultimately, the judge.
I also represent many professionals living or working in Chapel Hill. I assist many UNC employees with their criminal cases in order to procure a dismissal and expungement but also to preserve their job.