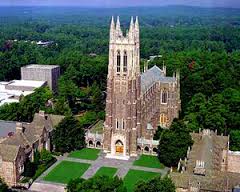 Durham, North Carolina
– – As a former prosecutor with the Durham District Office, I know the policies and procedures of the DA's Office and can provide advice unique to one who has worked both sides. I have very close relationships with the lawyers and judges and am aware of programs unique to Durham such as Teen Court.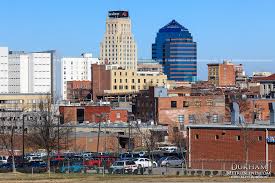 I represent many Duke University students and high school students on drug and alcohol charges as well as larceny/shoplifting and assault cases. My goal is to not only get the case dismissed but to preserve all future academic and employment options.
I have represented Duke students in Honor Court. Duke University permits attorneys to be present during all preliminary meetings and the Honor Court proceeding, itself. I have been able to counsel students on their options and assist them in the hearing.
I also represent many professionals from Duke and RTP and am attuned to the need for absolute expediency and discretion. Preserving your employment and/or immigration status is often as critical as obtaining a beneficial outcome.