Prepare for the Unexpected
Criminal cases can take unanticipated turns: the prosecutor may try to act unethically, the police may have violated your constitutional rights, and witnesses may change their story… But after 30 years of practice, you can depend on me to aggressively defend your case and be ready for any scenario.
---
Reap the Benefit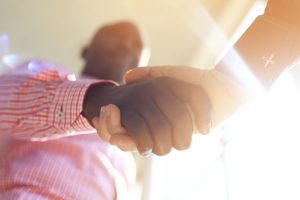 My goal is nothing less than your complete satisfaction. During this difficult time, let me do what I do best. I will address all your concerns and provide a thorough evaluation of the case. Then I will shepherd the case to completion.
---
Does What It Takes to Obtain the Best Result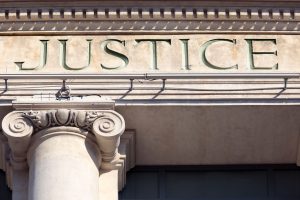 I know when I must be contentious and I know when a more conciliatory position is best. My negotiation strategy will always suit the unique demands of your case.